Description
Common-mode choke coils work as a simple wire against differential mode current (signal), while they work as an inductor against common-mode current (noise). This box is designed as a common-mode filter for RF cable rating up to 1kW.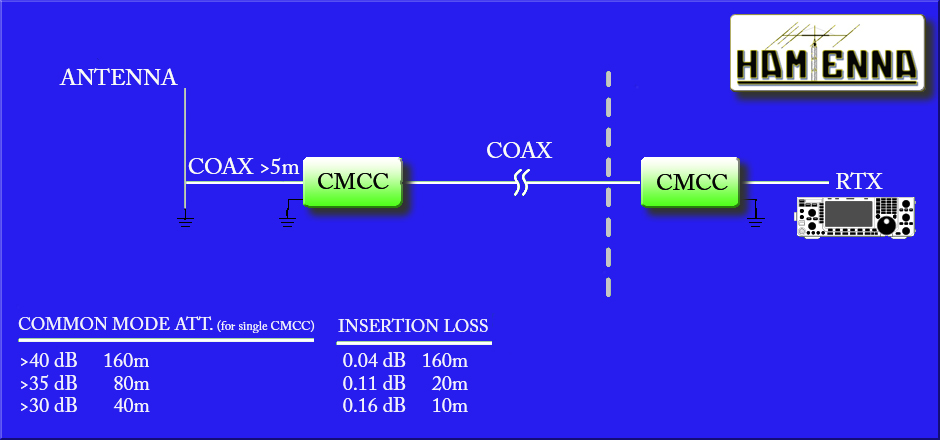 What about for :
Common-mode filter for coax
Any devices with RF cable
Drastically reduces the noise picked up by the coaxial braid and the common mode currents circulated between the antenna feed point and the station.
Common-Mode Current insulator

High curren insulation
Teflon Coax impedance 50 Ohm

High quality PTFE coax cable
Low insert loss
Quality PTFE N connector
Specification :

Power loading : 1 kW @ 50 Ohm adapted line
Insertion Loss : from 0.04 dB up to 0.16 dB depending for bands
Common mode attenuation : *please see graphics
Dimension : 200x150x60 mm
Connectors : 2x N